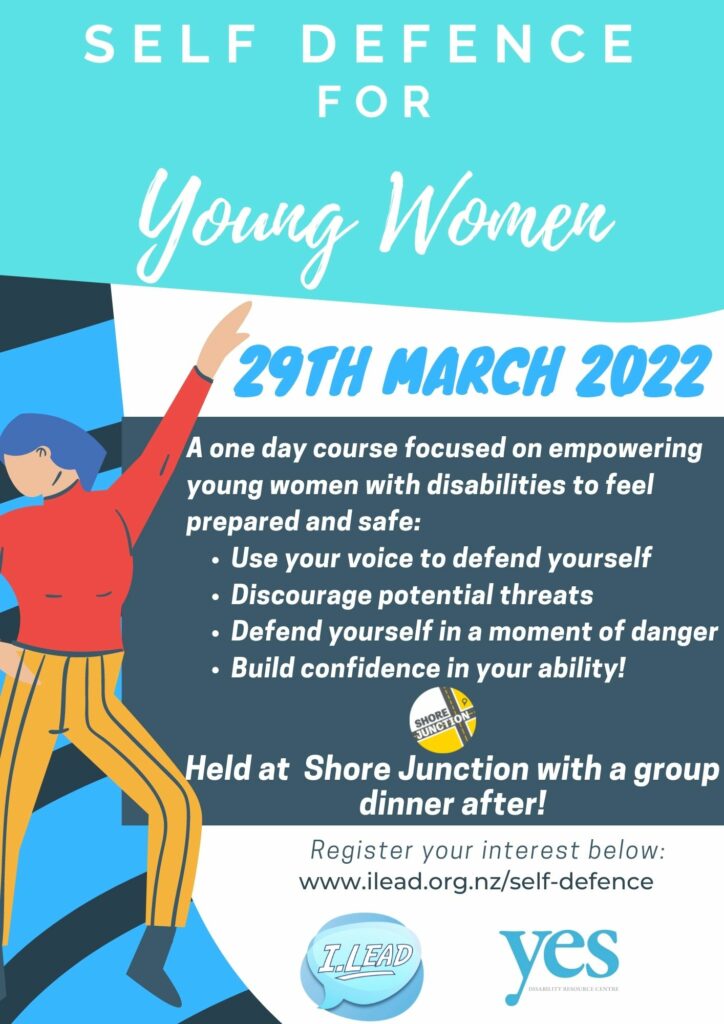 YES and I.Lead are pleased to present to you the Self Defence Course for Young Women with disabilities.
A one day course focused on empowering young women with disabilities to feel prepared and safe.
When: 29th March 2022
Where: Shore Junction, 19 Northcote Road, Takapuna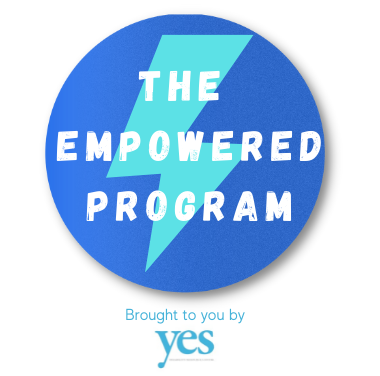 YES and I.Lead, in collaboration with Cam Calkoen, are proud to announce The Empowered Program!
The program begins in early March 2022, and participants will attend an in-person keynote and workshop every 8 weeks, with weekly videos to continue the inspiration and motivation.