Re-Imagine was a project that came about 5 years ago to showcase that young people with disabilities can be anything they dream of. Our previous projects saw our young people reimagining themselves as famous musical artists and cultural icons. 
Our Theme this year is Re-Imagine: Olympia, in line with the 2021 Olympics and Paralympics in Tokyo. 
Thanks to funding from Le Va through their Faiva Ora Community Innovation Fund, and our key partnership with Parafed Auckland, we were able to achieve this by working alongside 11 young athletes and capturing them doing what they love – playing sport. 
Our young people's message for the world is clear ~ REIMAGINE YOUR WORLD.
The photographic art series were displayed on six billboards across Auckland for two weeks during the 2021 Paralympics from 23 August 2021 to 5 September 2021, and will be displayed again a week ahead of the I.Lead 2022 Conference from 14th February to 20th February 2022 at the following locations:
91 Newton Road, Eden Terrace, Auckland

427 New North Road, Kingsland, Auckland

Neilson Street, Onehunga, Auckland

15 Link Drive, Wairau, Auckland (North Facing)

15 Link Drive, Wairau, Auckland (South Facing)

Cnr Fanshawe Street and Nelson Street, Auckland CBD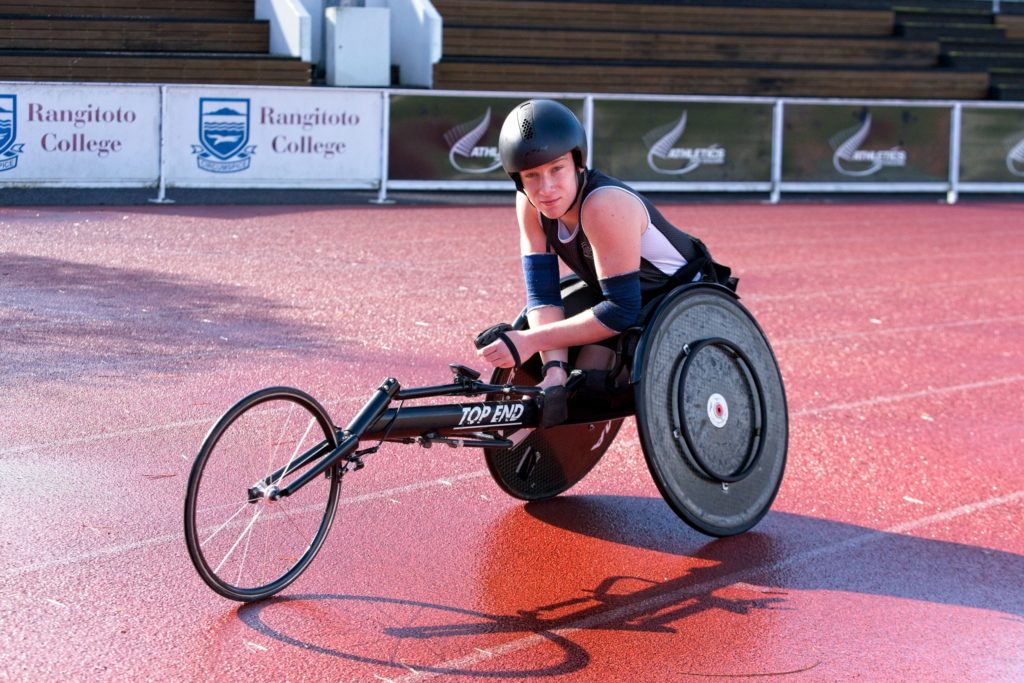 Jaden Movold
Wheelchair Racing
"(I am motivated) To be resilient, motivated and be different. I am highly competitive & eager to push myself."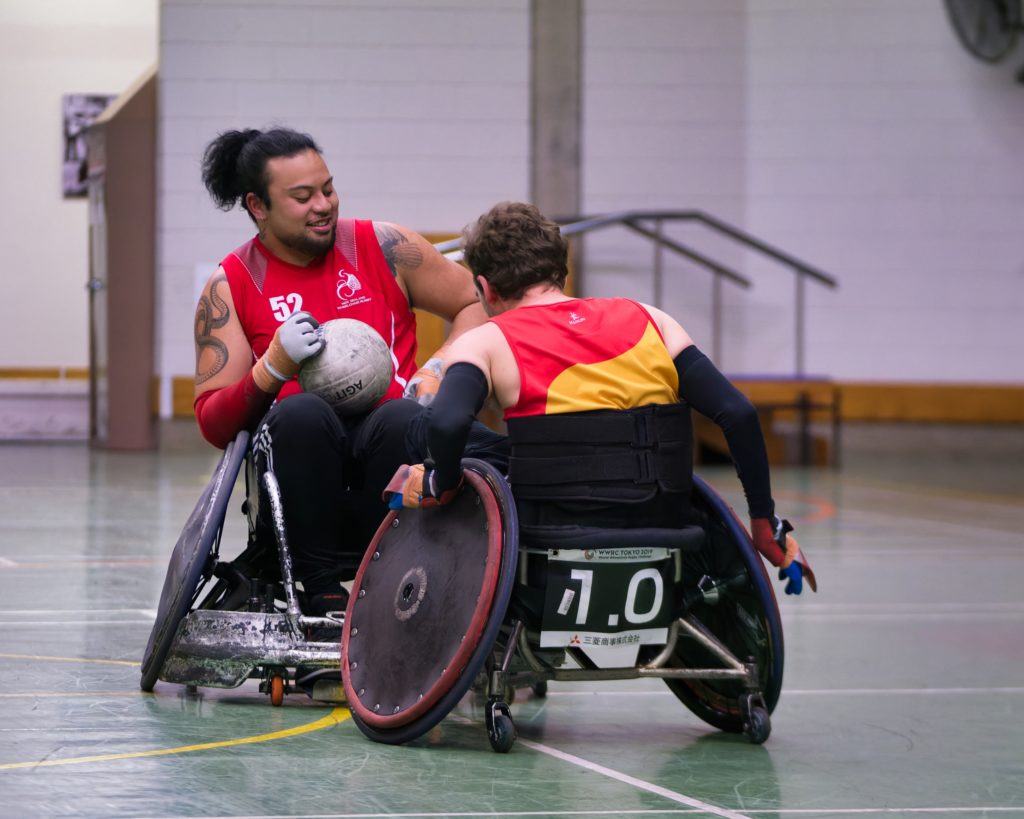 Lui Teo
Wheelchair Rugby
"(I am motivated) to be remembered and to give someone else who lives in a similar situation as me hope that they can still become successful no matter what path life has chosen for them."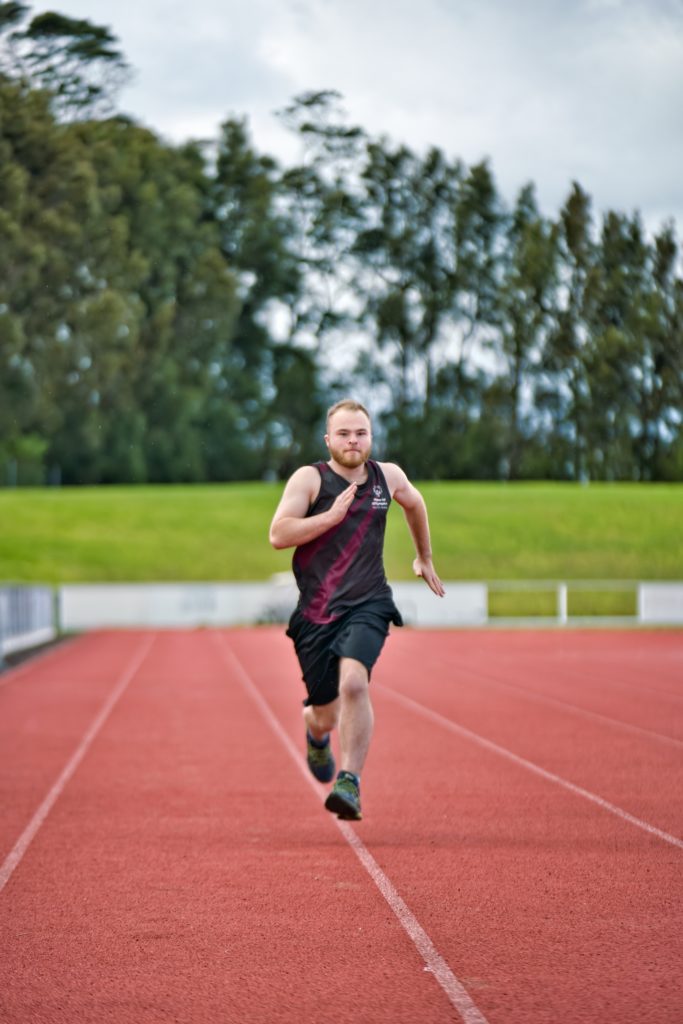 Damian West
Para Athletics
"(I am motivated) to be strong. I enjoy the challenge and am proud of myself and my achievements"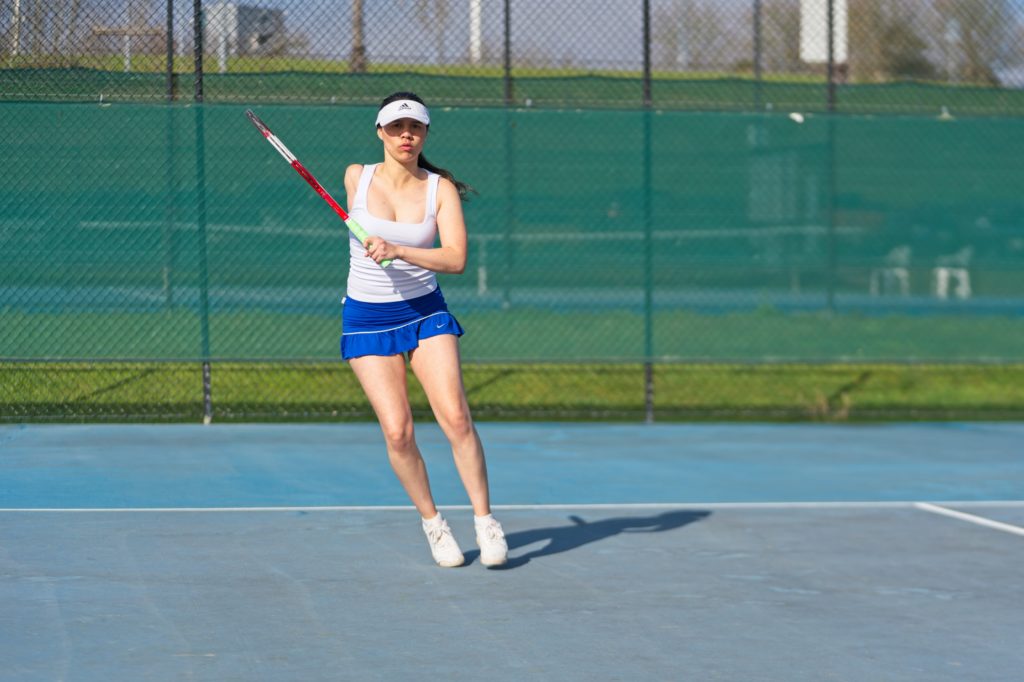 Bryall McPherson
Tennis
"(I am motivated as) being an athlete gives me confidence, brings me happiness, and teaches me perseverance. I'm able to be completely ME. It 
give
 me identity and sense of belonging."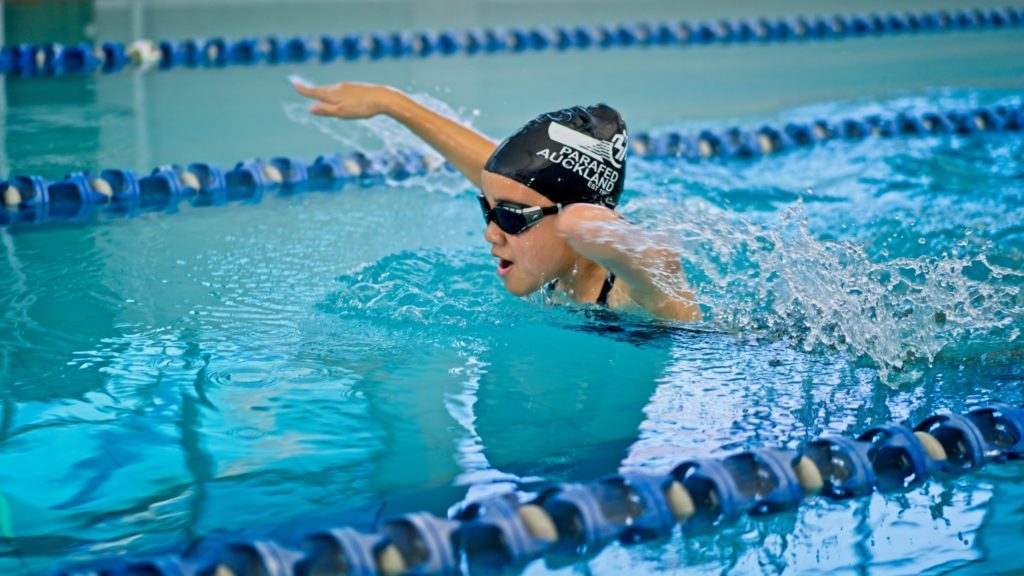 Pierte Meredith-Vaueli
Para Swimming
"(I am motivated) to share what I can do and hope others will be inspired to give things a go! And the feeling of accomplishment."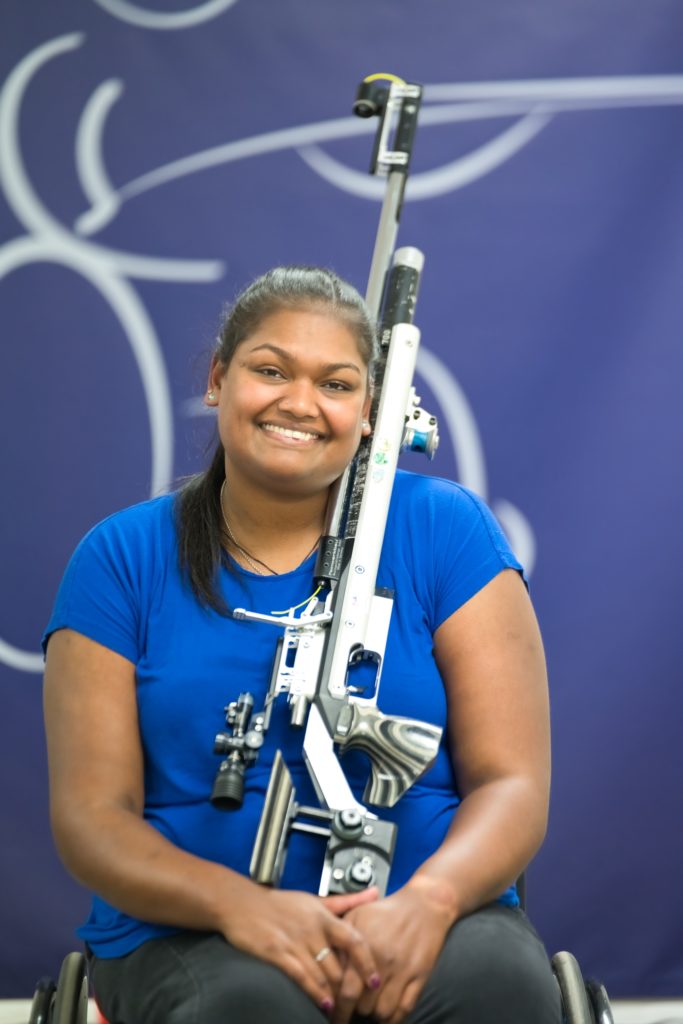 Neelam O'Neill
Shooting Para-Sport
"(I am motivated by) Passion! And love for the sport. It's a part of me and I truly love it."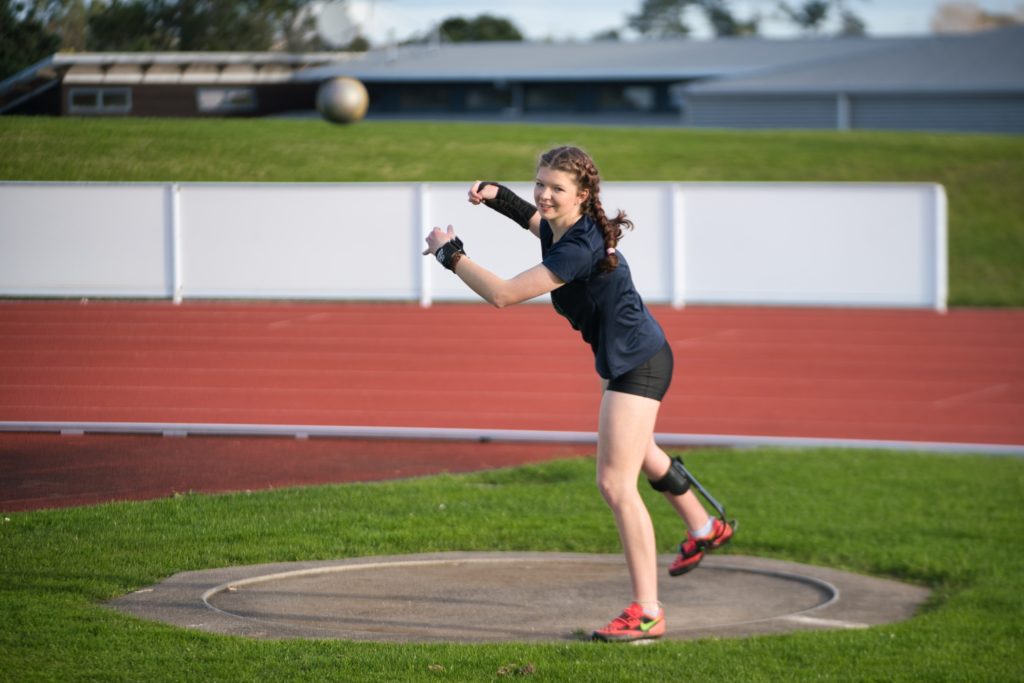 Sionann Murphy
Track / Shot Put / Discus 
"(I am motivated because) I enjoy the challenge sports give me. I feel free to be myself. And I am super determined."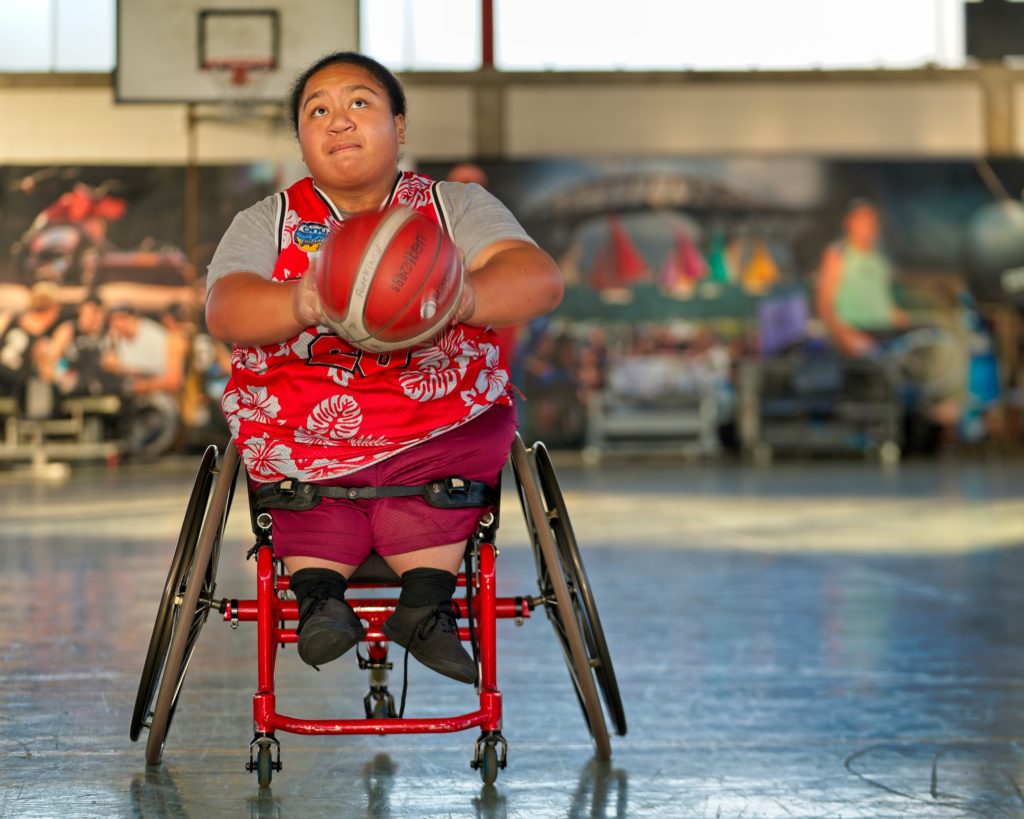 Faithleen Tou
Wheelchair Basketball
"(I am motivated by a) Passion for basketball, the team culture and my friends. I am motivated because I enjoy the sport, and I get to be around my culture and friends."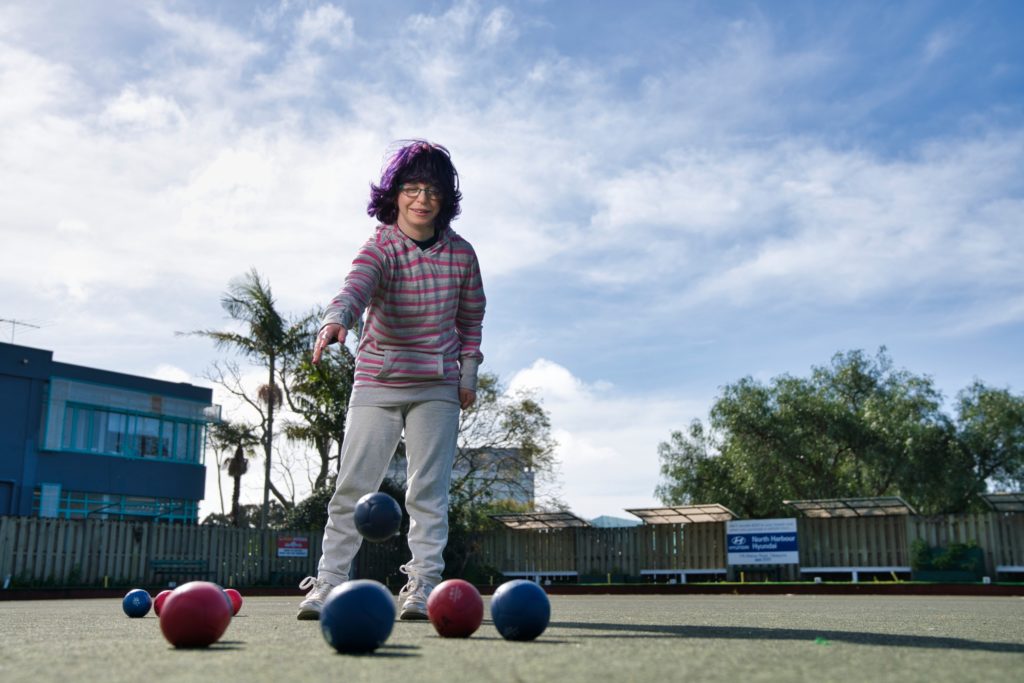 Charlotte Smart
Boccia & Ski
"(I am motivated because a) Challenge and believing in myself drives me to be the best I can be. It's fun!! My sports give me a sense of belonging, community and inclusivity. Going to training also enables me to build social connections." 
Alana Harris
Table Tennis
"(I am motivated because) 
It is fun, and challenging at times, and I like playing in a team. I want to be the best I can be."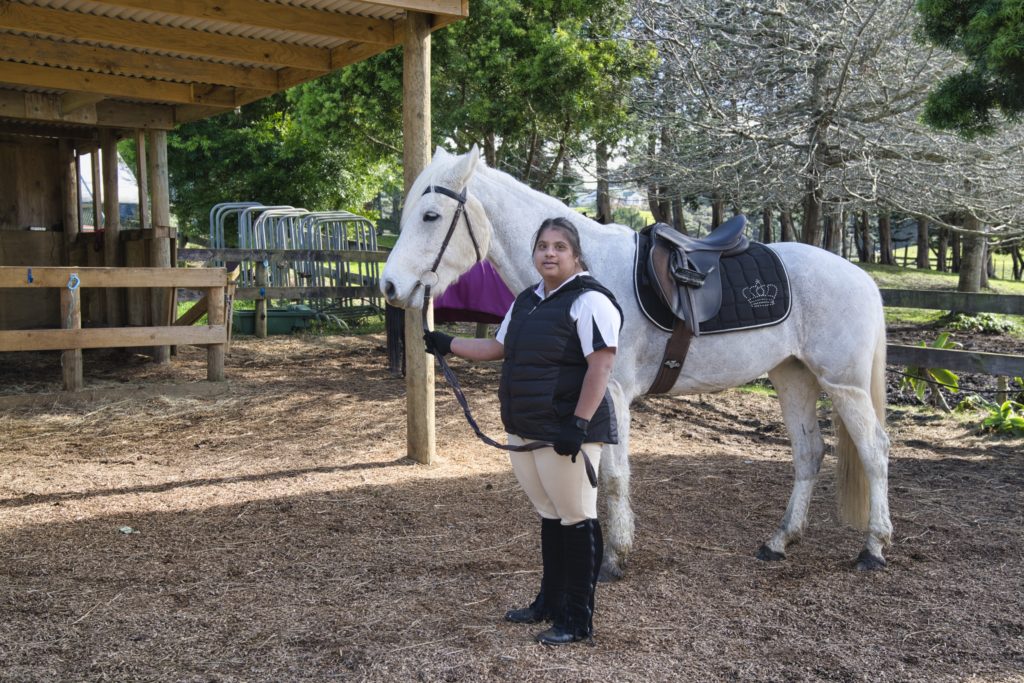 Pratima Patel
Equestrian
"(I am motivated because) it makes me happy. It's a lot of fun. I'm a huge animal lover, and I like the challenge." 
The rest of our athletes stories and photos will be published in a book later this year. Watch this space!