Really Big Kinda Massive Meetup conference
By Sonia Thursby, CEO, YES Disability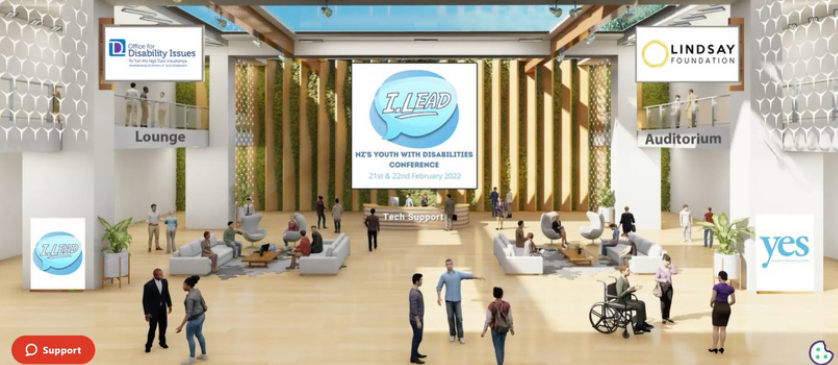 Our YES and the I.Lead Teams have been very busy this month planning a variety of events and programmes, and of course the most anticipated I.Lead 'Really Big Kinda Massive Meetup' Conference.
The conference was held virtually on the 21st and 22nd of February 2022 and was a conference like no other, kickstarting with guest speakers Minister for Disability Issues Hon. Carmel Sepuloni, and International Inspirational speaker Cam Calkoen joining us live on day one. Disability Rights Commissioner Paula Tesoriero and Chair of National Enabling Good Lives Committee Jade Farrar spoke on day two. On day one, attendees had the opportunity to discuss and share their thoughts and views on six key topics to identify common barriers they faced as young people with disabilities. On day two, we presented their recommendations on each topic to government officials, setting out key objectives to influence meaningful change in policies for the coming year. Attendees also had the opportunity to make recommendations on the name of the new Ministry for people with disabilities. The two days were a great success, with over 50 young people with disabilities tuning in and having their say. 
Our I.Drive Licencing Programme is in full swing, running a monthly two-day interactive and fully accessible workshop designed to support you on your journey of gaining your learner's, restricted and full driver's license. We believe gaining your licence is a big milestone and step towards your independence. Upcoming course dates are: 1st and 2nd March and 5th and 6th April, held at Shore Junction in Takapuna. If you are interested in enrolling, or for further information, please contact our programme coordinator Abdulla: abdulla@yesdisability.org.nz.
We are also pleased to announce the 'Empowered Programme', in collaboration with Cam Calkoen. People have been told what they CAN'T DO. For 18 months this is all about what you CAN DO! Participants will gain inspiration, motivation, accountability, connections, tips and tools to dream big and achieve more. The programme begins in early March 2022; participants will attend an in-person keynote and workshop every eight weeks, with weekly videos to continue the inspiration and motivation. They'll be able to set goals, build dreams and lay the foundation to live for awesome. At the end of the programme, attendees will be invited to a very special graduation ceremony to celebrate their success. For more information & to register your interest, please visit https://yesdisability.org.nz/the-empowered-programme/ 
Another great programme is our self defence course for young women with disabilities. It is a one-day course focused on empowering young women with disabilities to feel prepared and safe. The course is broken into six key themes, with many opportunities for role playing, interaction, and group chats. The course will be held at Shore Junction on 29th March 2022, with a group dinner afterwards! For more information and to register your interest, please visit https://yesdisability.org.nz/self-defence-course-for-young-women-with-disabilities/, or contact us at: ilead@yesdisability.org.nz.
Keep your eye out on our social media to stay engaged and updated, and for any upcoming programmes and information.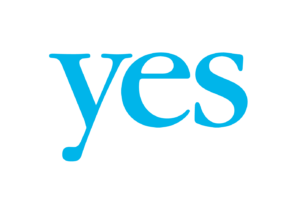 ______________________________________________________________________________________________________________________________________
Channel  Issue 128 – March 2022
For the latest Channel Magazine Features, please visit: