The Transformation to Education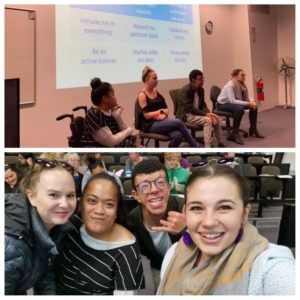 The transformation to education is full steam ahead, with Yes and I.Lead in the driver's seat, helping to drive the change where it matters most.
In one of our last issues, we covered how I.Lead was invited to a panel interview with trainee teachers looking to upskill in their teaching careers. I.Lead representatives shared their experiences through the education system in the hopes of informing our next generation of teachers on finding solutions to alternative education and learning, assisted learning resources and support, and better outcomes for young people with disabilities at all levels of education.
From this platform, we have had further opportunities to collaborate with both Massey University and Auckland University of Technology to share our experiences with more trainee teachers in the same way.
Along with the panel interviews, We are also working with Massey University to put together video resources that would be featured in their online modules.
I.Lead and Yes also had a stall at the latest ATSNZ Expo, with our very own Committee Chair, Kramer Hoeflich, featuring as a guest speaker. The turnout was amazing, with lots of those who attended coming to our stall, eager to know more about I.Lead and what we do.
And along with all of this, we still have our I.Lead Conference to look forward to in September! Not only are we looking for expressions of interest for those wanting to attend the conference, but we are also looking for those who want to be part of the movement, wanting to be a member of I.Lead.
If you want to know more about I.Lead, and are thinking about attending our Conference or even joining up as a member, head over to ilead.org.nz. Our site also a blog featuring all that's going on in the world of disability, so come through and take a look!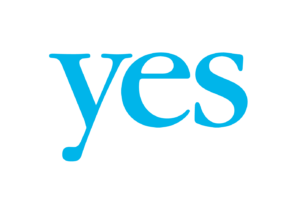 _______________________________________________________________________________________________________________________________________
Channel  Issue 119 – August 2021