YES & I.Lead Striving Forward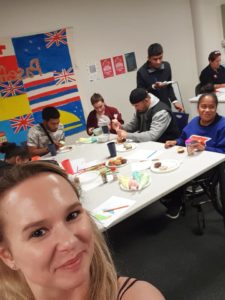 The days are starting to look a little darker, colder and wetter, but that isn't stopping YES & I.Lead from continuing to bring young people together to celebrate diversity, adversity, and just being youth with disabilities.
Last week was not only Youth Week, but it was also New Zealand Sign Language Week. The YES and I.Lead teams collaborated to put together a video to celebrate both occasions, acknowledging both through a presentation done completely in New Zealand Sign Language!
Our Pasifika Education Support Programme is still full steam ahead, and we've even added another day to our North Shore sessions! This means more chance to get to Shore Junction, get warm and away from the elements, and into your own element, whether it's studying for your mid years, or just coming through to hang with friends. It's not too late to sign up, just contact sarah@yesdisability.org.nz for more information.
As part of Youth Week, I.Lead representatives Niah and Katie got to bring together some amazing young people with disabilities in a two-day event decorating cupcakes. Spread over two locations, young people with disabilities got to decorate their own masterpieces using cupcakes provided by our very own master baker, Katie.
We are also collaborating with the Office for Disability Issues, distributing a survey around changing the government departments name. As a recommendation created from the last I.Lead conference, participants thought the name was misleading, saying that it portrayed people with disabilities as issues, when we aren't. We are looking for feedback from anyone and everyone, so contact us via social media or email to get a link to the survey!'
And finally, as we discussed earlier, I.Lead will be holding another youth with disabilities conference in Wellington this year! Be sure to visit www.ilead.org.nz to register your interest in attending, and for more information on what's going on at YES and I.Lead, and to join in on the action, contact us: ilead@yesdisability.org.nz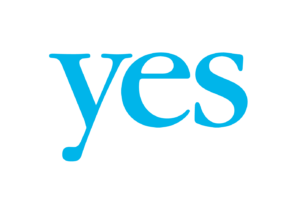 _______________________________________________________________________________________________________________________________________
Channel  Issue 119 – May 2021